We fight extremism and misinformation.
We are a group of volunteer attorneys and advocates who are dedicated to fighting extremism and misinformation against educators, public officials, election officials, and members of the LGBTQ community. No Nebraskan deserves to be the target of misinformation, defamation, harassment, and intimidation.
We will use all the legal tools at our disposal to protect Nebraskans and expose extremists and their tactics and misinformation.
Want to get involved? Join us.
Combat extremism and misinformation by signing up to get updates on our work and how you can get involved. We are a grassroots organization and our work will not be possible without your support.
We are a grassroots organization funded by individual donors just like you. Every donation matters whether it is $5 or $5,000 and will be spent on combatting, identifying, and educating the public on extremism and misinformation in Nebraska.

In addition to making a one time donation, please consider becoming a recurring donor.
All donors will be kept strictly confidential and will not be shared with other organizations or candidates.
Have you been a victim of defamation and harassment from extremists?
If you have been targeted by politically motivated extremists with harassment or defamation and you are an educator, public official, election official or member of the LGBTQ community, we want to hear from you.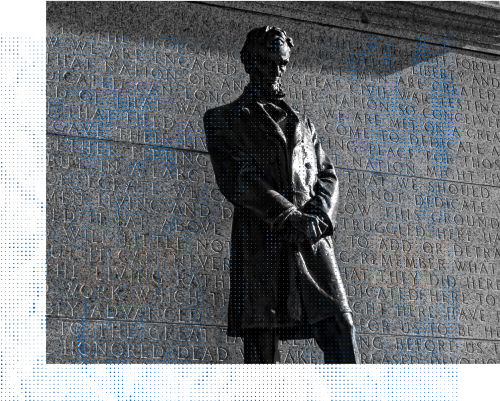 "Let the people know the truth
and the country is safe."
The Nebraska Legal Action Fund (NLAF) was founded by former Nebraska State Senator Adam Morfeld who serves as the chairman and is led by a diverse board of directors and volunteer attorneys and advocates who are dedicated to fighting extremism in our state and protecting Nebraskans from their tactics.
If you are an attorney, donor, or interested in a leadership role at NLAF, please contact us at info@nebraskaaction.com.